A vector graphics editor software that can be used to design or edit vector graphics. Most vector designing software is Desktop based. Popular premium software like Adobe Illustrator can be used on the Desktop to create professional vector art designs. Free software including Inkscape can also be to create vector design outputs.
Online vector designing applications can be used on the browser without having to install any software. The Vectordad's Free Online Vector Editor is from the creators of pngtosvg.com and has a lot of advanced features like text effects, a built-in mandala stage, a graphic library, layered export, and much more.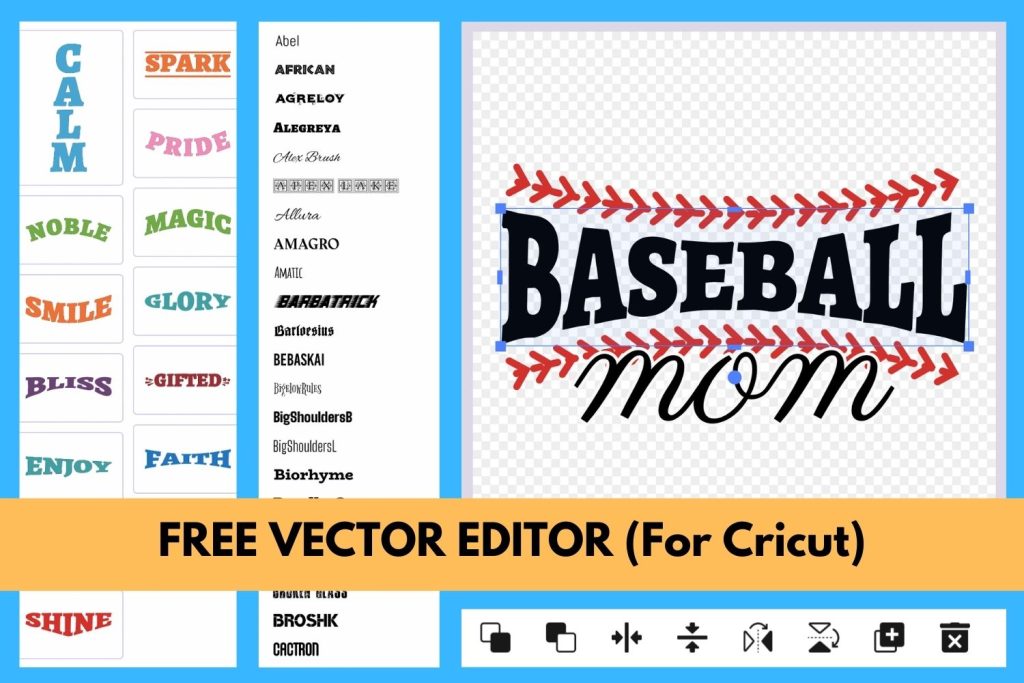 FAQs
Is the SVG vector creator free to use?
Yes, the vectordad's SVG vector editor is free for personal and commercial use.
Can I upload my own SVG file?
No. it doesn't support general SVG formats. It only supports output SVG files from the vector editor.
Where can I use the output SVG file?
You can use the output SVG file for Cricut or Silhouette cutting machines. You can use the layered SVG output to create layered 3d cutouts such as mandalas.
Can I save the design file on my desktop?
Yes, you can save the design on your desktop both PC and Mac as an SVG file and open the same file in the vector editor.
---
Other Vector Tools