Cool Lettering (Fancy Texts, Cool Fonts)
Cool lettering, fancy text, stencils, cool fonts, templates, patterns, and stylish colorful font generator.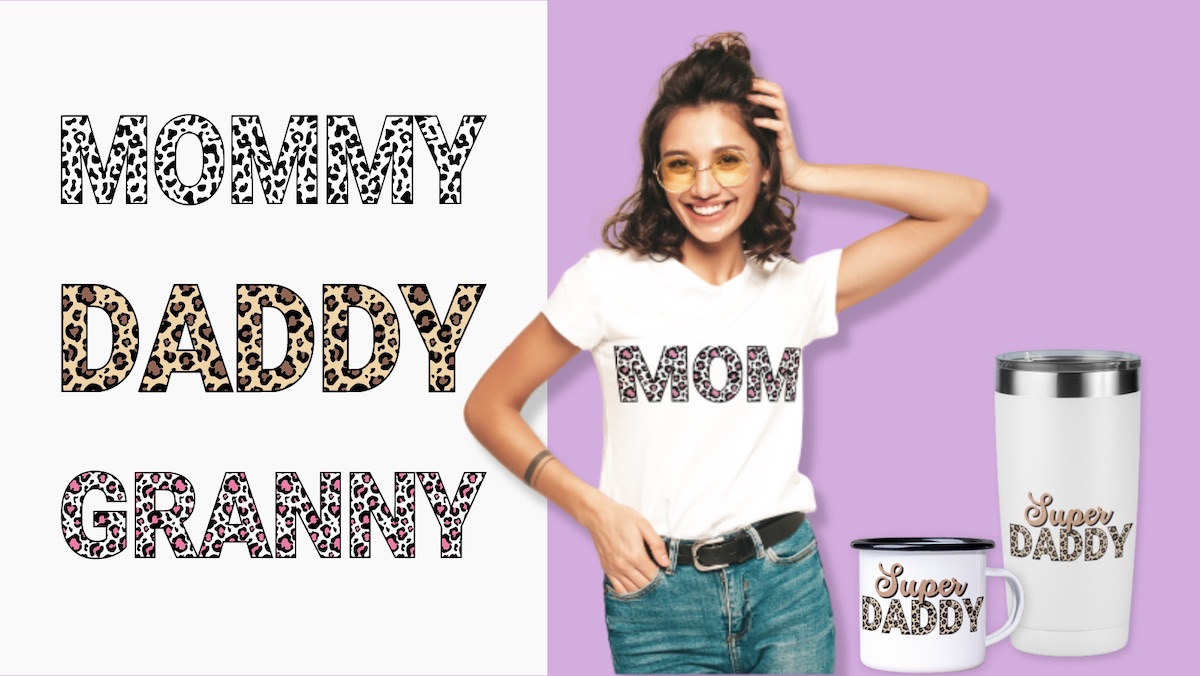 What Are Lettering Effects?
Lettering effects are a type of graphic design that use text to create an effect on a page. This can be done through different techniques, such as using letters to create shadows or highlights or changing the size or shape of the letter. They can be used for a variety of purposes, from adding emphasis to making a document more visually appealing. When creating a lettering effect, the first thing to do is choose the type of font that you want to use. Once you have chosen your type, you can start adding effects by adding different layers of text.
Fancy Text, Fonts, Stencils, and Printable Lettering
Use these printouts, stencils, fonts, clipart designs, and patterns as templates to imprint letters and numbers onto other surfaces, like doors, walls, and papers. You go from making personalized, custom projects for your own home to make craft displays, sell projects online, etc.
Kids love these uppercase and lowercase alphabet letters and numbers as a fraction for drawings, coloring patterns, crocheting designs, crafting with Cricut or Silhouette cutting machines, local attractions, craft hobbies, holiday crafts, nail art in shapes, iron-on designs, kid crafts, lace flowers, needle art, preschool printables, quilting, sewing, scrapbooking, making signs, teachers, wall art, weddings, woodworking projects, and other DIY arts and crafts. and yarn graffiti (needlepoint).
You can use printable patterns to transfer to various materials, such as cardboard, cardstock, canvas, construction paper, fabric, felt, foam, glass, leather, metal, notebook paper, paper, parchment paper, photo paper, plastic, plexiglass, poster board, rubber, steel, vinyl, wax paper, wood, and a number of other surfaces.