Text in Circle Generator
Create your own circular text or curved text in a circle with our free online text in circle generator. Preview your text in circle design. You can download the circle text as a transparent png photo as vector SVG or raster PNG to JPG output and use it for any purpose or design. It's ideal for those without Photoshop or a computer program to take advantage of this tool for creating curvy text. Now make your own free printable personalized family name sign, logos, family established signs, etc.
Considering text as an arc that wraps around an image or icon is an effective means of adding more visual interest to your writing. When you devote some effort and develop a discerning eye, arched text will help you improve the visual appeal of your show or project.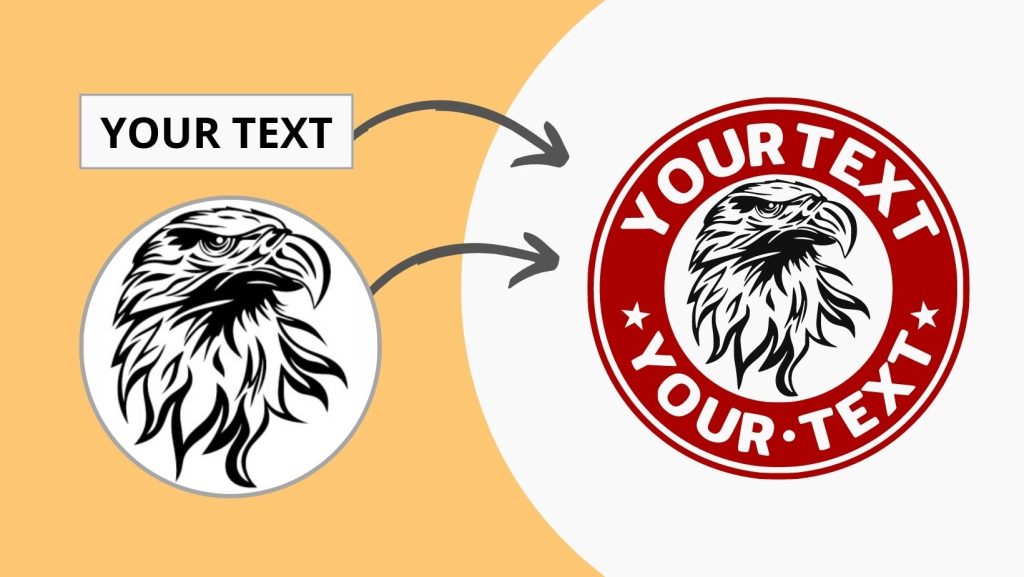 Personalizable Text in Circle Generator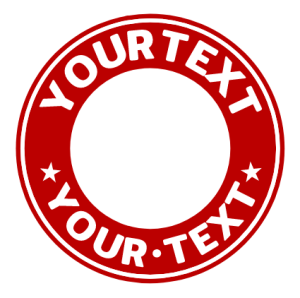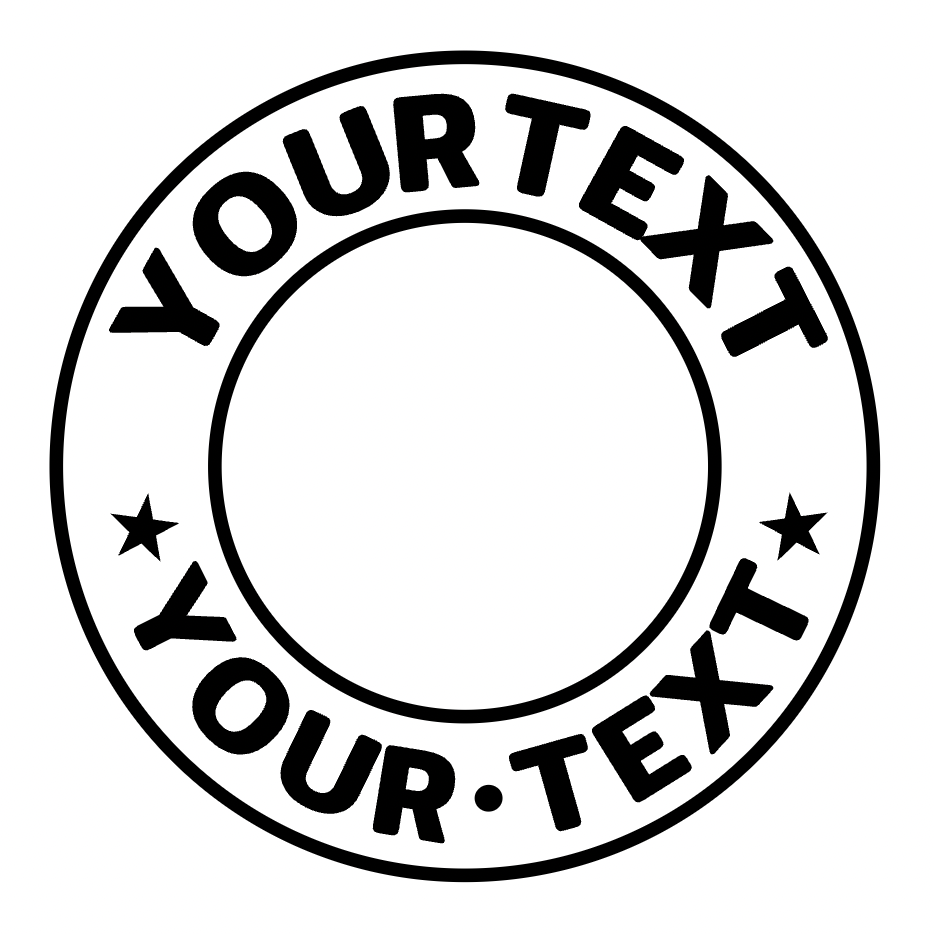 Now you can create your own free printable, personalized family name sign in a click. Create a circle vector map, circle logo seal, circle sign, monogram, circular text, insignia, stamp, etc. This circle in text generator allows you to create your own customized designs easily and quickly. Simply enter the required details and the design is ready.
This online text in circle generator can be used to create home wall decor, wedding gifts, wedding signs, bridal shower presents, and anniversary gifts.These are great for wall art, for cutting machines (Cricut and Silhouette), for stencils, for painting and coloring, for sewing and quilting, for wood working projects and patterns, and other DIY arts and crafts. Your new design or pattern can be printed or downloaded in PNG, JPG, or SVG (Scalable Vector Graphics) format.
How to make text in circle online for Free?
You can easily curve your text online for free using text in circle generator.
How do I put my text in circle without knowing Photoshop?
Putting text in circle using photoshop is difficult as you have to know photoshop for this. But in this Text in Circe generator no photoshop knowledge is required. You can easily put text in cicrle.
Explore the Pattern on Letters here.