3 Letter Monogram generator is a free online application to create initial monograms for 3 letters. Choose your favorite design or frame and let the designing tool load. Type in your initials. Preview your monogram design. Download the final monogram file as vector SVG or raster PNG to JPG output.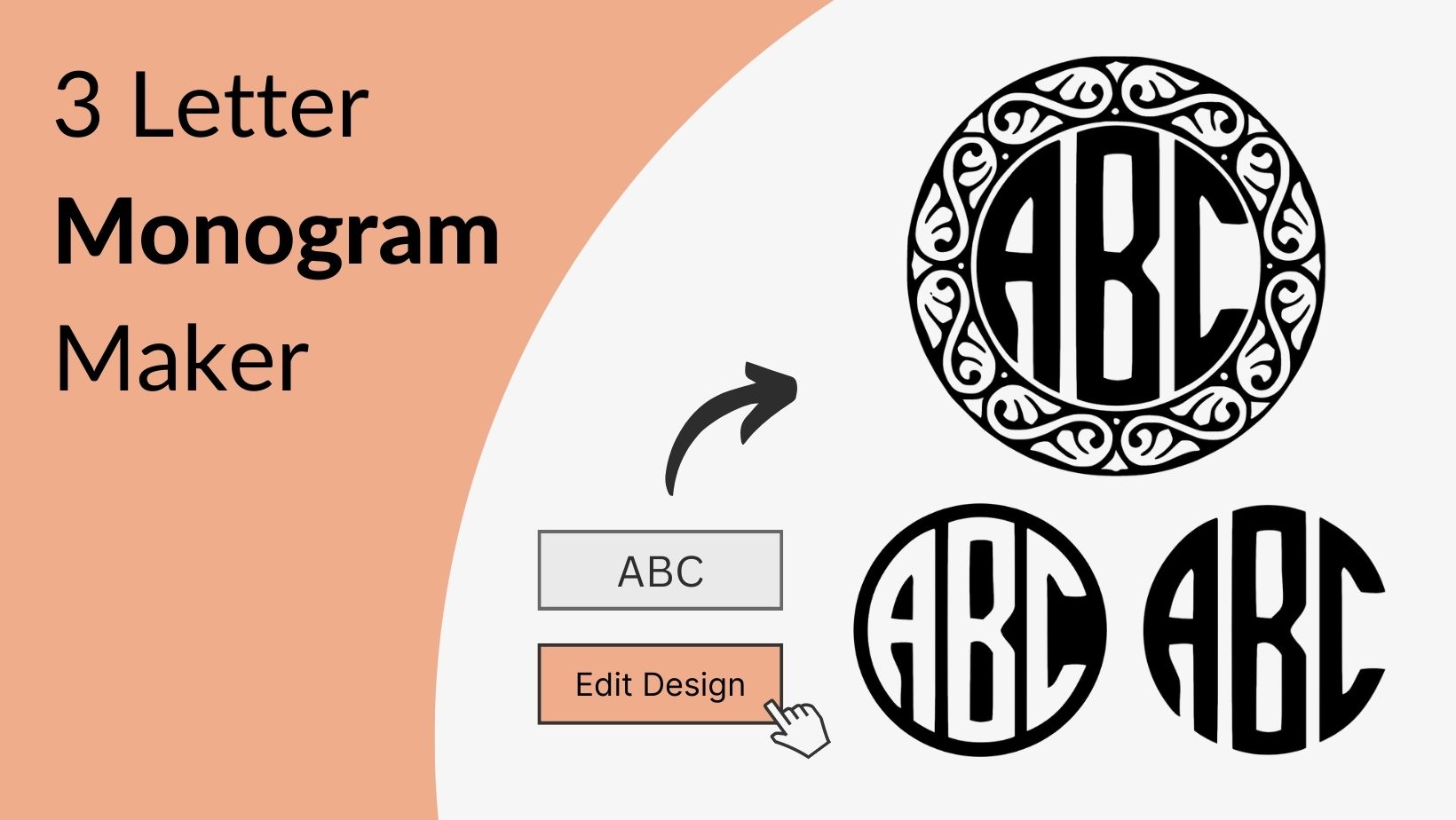 Personalizable 3 Letter Round Monograms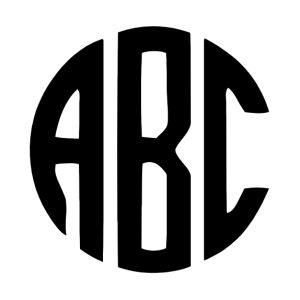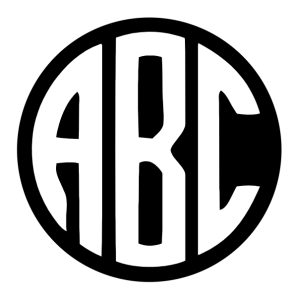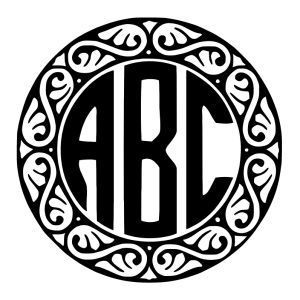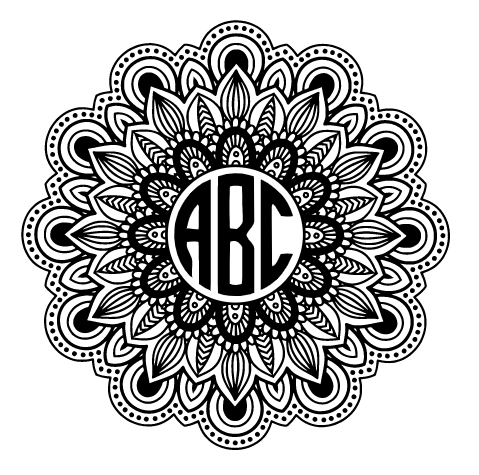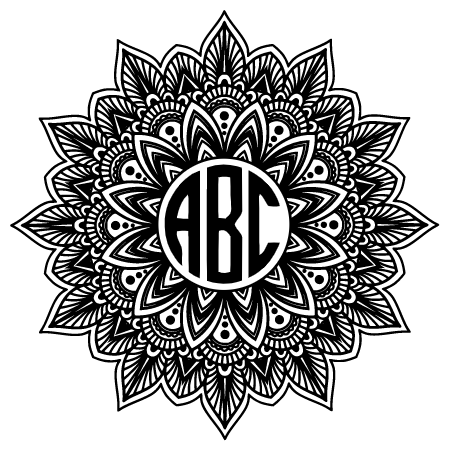 These 3 initial monograms can be used for weddings, for cutting machines (Cricut and Silhouette), for stencils, for painting and coloring, for sewing and quilting, for wood working projects and patterns, and other DIY arts and crafts. Your 3-letter monograms can be printed or downloaded in PNG, JPG, or SVG (Scalable Vector Graphics) format.
Is there any free monogram pattern generator available online?
Yes, a free monogram pattern generator is available online by Vectordad.
What is a free online monogram maker?
A Free online monogram maker is an online application available for free to generate monogram fonts.
How do you write three initials?
If the monogram contains all three of these letters, it uses these three widely recognized names. If, however, the height progression of the names matches the heights of all the letters in the monogram, the ordering would be firstnameinitial, middleinitial, lastnameinitial.
So, what's waiting for? Begin designing now 3 letter monogram with a click using the free online monogram maker application from vectordad.
Related designs