Vectordad brings you the easiest, simplest, and fastest free online 3D Travel Mug Mockup Generator. Create animated mockups and view them in 3D. Share generated gifs or images on social media.
Generate the most realistic 3D mockups easily and quickly with vectordad. We help you bring your ideas to life by rendering the most accurate 3D mockups for you. Choose your own image and see how it fits in real life with your product.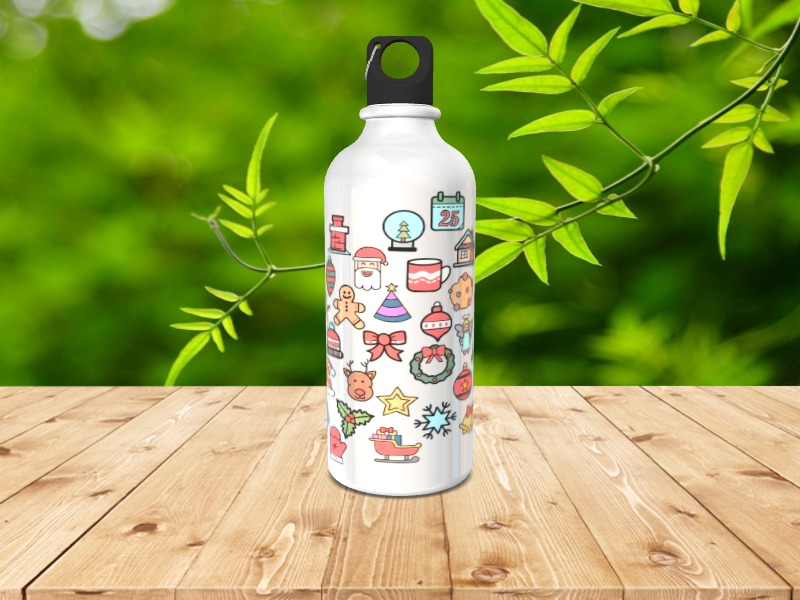 With the 3d mockup designer, you can animate the 3d model, and rotate it using the slider. Once you are done, you can download the mockup output as a static jpg image or an animated gif image.
You can use the output photo on your website or portfolio. You can even share a preview of the design on the products with your customers.
Related 3D Mockups