Vectordad brings you the easiest, simplest, and fastest free online 3D Mug Mockup Generator. Create animated mockups and view them in 3D. Share generated gifs or images on social media. Generate the most realistic 3D mockups easily and quickly with vectordad. We help you bring your ideas to life by rendering the most accurate 3D mockups for you. Choose your own image and see how it fits in real life with your product.
TIPS:
Follow the step by step
help tutorial
on how to use the tool effectively.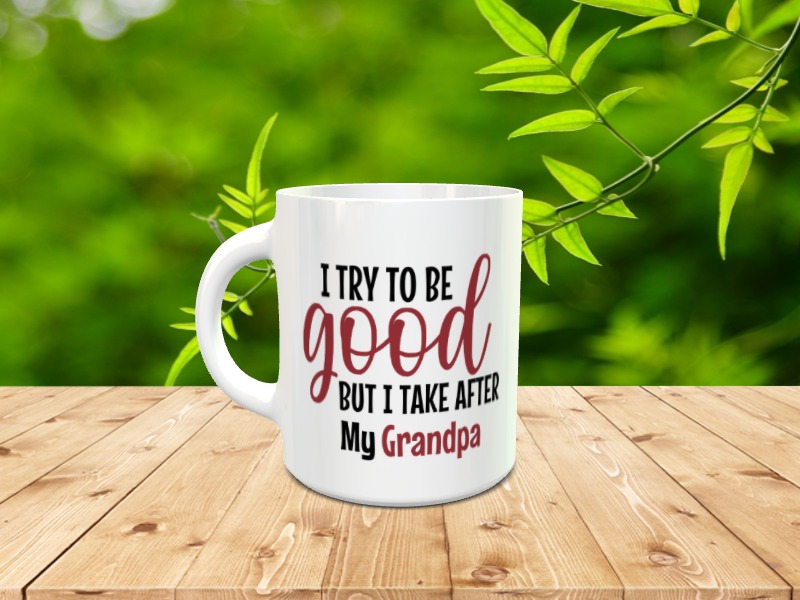 Psst! You might also like some of these similar mock up generators.
SUGGEST US
We are constantly working on enhancing the tool by adding new features. If you experience any issues or you have any suggestions for us with this 3D Mug Mockup Generator, feel free to contact us at info@vectordad.com.
Tips: With the 3d mockup designer, you can animate the 3d model, and rotate it using the slider. Once you are done, you can download the mockup output as a static jpg image or an animated gif image.
OTHER RELATED MOCKUP TOOLS
STEP BY STEP HELP TUTORIAL
It's super easy and fun to create animated mock ups in no time. Follow the steps below.
1. Change Background Image:
Choose a background image from our library or choose one from your personal computer.
2. Change image on the Product:
Choose an image to be placed on your 3D product from your personal computer and see for real how it fits the product.
3. Change the Color of the Product:
Choose a color from the selector to see how your product will look in real life.
4. 360-degree View:
View your Product in 360 degrees. Pause and play 360-degree rotation for a better view of the product.
5. Save Photo:
Take a snapshot of the 3D mockups from any angle and save it on your PC for later review.
6. Capture output:
Generate realistic mug images as JPG photo output or animated GIF files.