Fireworks SVG Designs & Cliparts are digital graphics that are designed specifically for use with the Cricut cutting machine. Cricut machines are popular among crafters and DIY enthusiasts because they can cut a wide range of materials, including vinyl, paper, fabric, and more.Fireworks Cricut SVG Designs & Cliparts are often used for creating decorations for special events, such as Independence Day, New Year's Eve, or other fireworks-themed celebrations.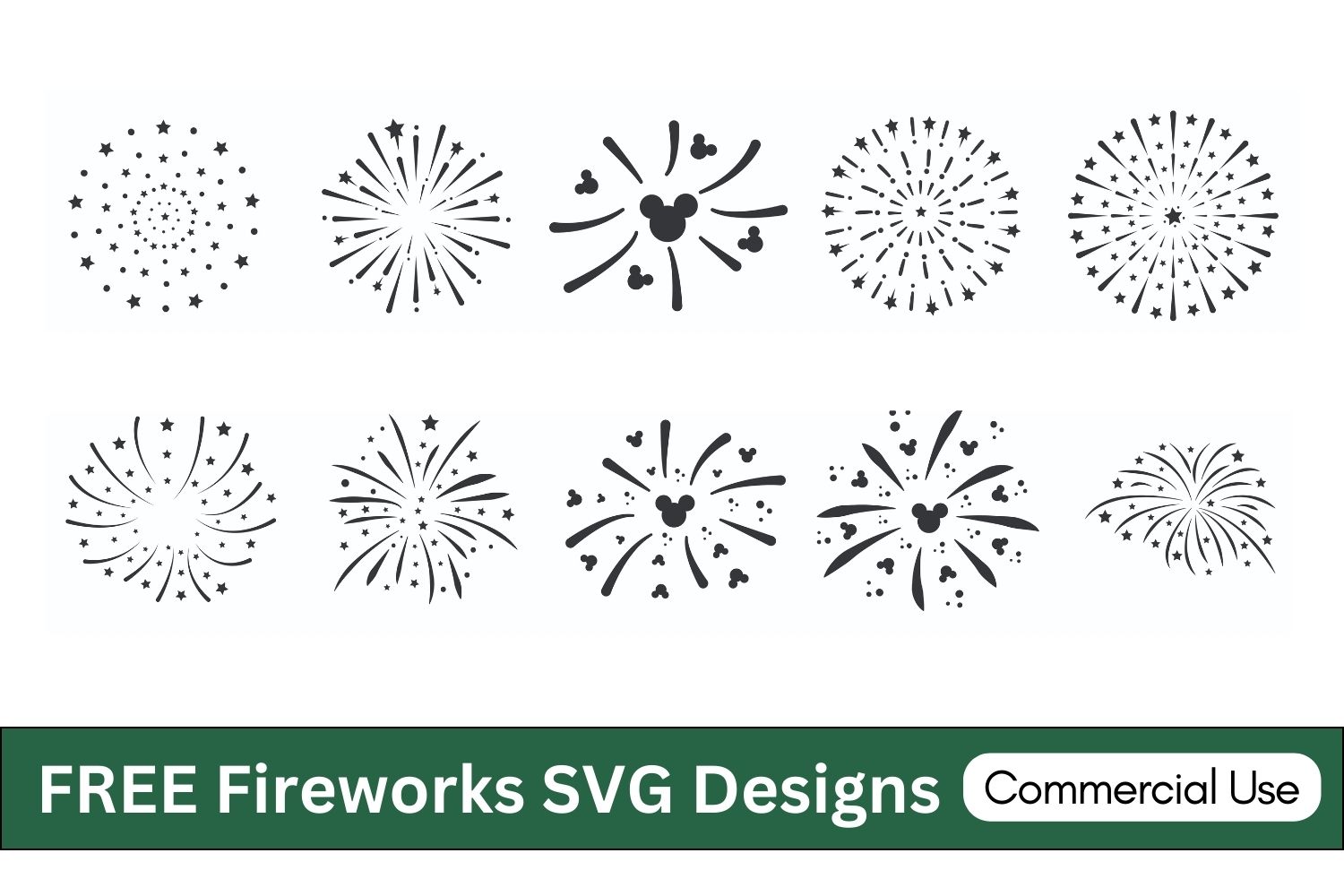 Fireworks Cricut SVG Designs & Cliparts are a versatile and creative tool for anyone looking to add a festive and celebratory touch to their projects. Whether you're creating decorations for a party, designing custom apparel, or simply looking to add some spark to your crafts, these designs offer a fun and easy way to create unique and eye-catching graphics.
Fireworks SVG (Free Cricut SVG Designs & Cliparts)
Sayings & Quotes (Cliparts and Cricut SVG Designs)
The fireworks svg designs can be used to create customized t-shirts, banners, stickers, or even personalized invitations.These designs and cliparts come in a variety of styles and shapes, such as exploding fireworks, starbursts, or sparklers. They can be used in combination with other design elements to create unique and customized graphics for any occasion. You can cut and use these SVG files with Cricut and Silhouette cutting machines.
Related designs