About Pokémon Font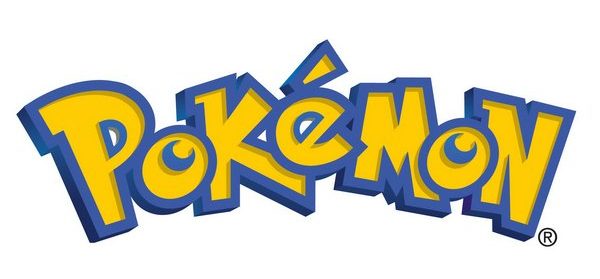 Pokémon is a renowned series of video games that made its debut in 1996 in Japan. The name "Pokémon" is derived from its Japanese moniker, "Poketto Monsutā" (ポケットモンスター), which translates to "Pocket Monsters." This franchise has achieved extraordinary popularity and has expanded into various forms of entertainment, including an anime series, manga, trading cards, toys, books, and more.
The Pokémon logo is a custom-designed emblem that showcases distinctive, bold, and stylized lettering, making it easily recognizable. While fans and graphic designers have created fan-made fonts like "Pokemon Solid" and "Pokemon Hollow" that emulate the logo's lettering style, these are unofficial fonts and not used by the franchise.
The official Pokémon logo is a carefully crafted and trademarked design that serves as a key element in representing the brand's identity. Over the years, it has undergone some refinements and updates while maintaining its significance in the visual identity of the Pokémon franchise.
Create Pokemon logo design text
Use the text design generator to design the text in the pokemon logo style.