Free collection of printable hundreds charts(Numbers 1 to 100) in PDF format, which you can easily download and print for your children. These charts are available in various designs and styles, making them appealing and engaging for kids. You can use them at home or in the classroom to help children learn and practice counting and math skills.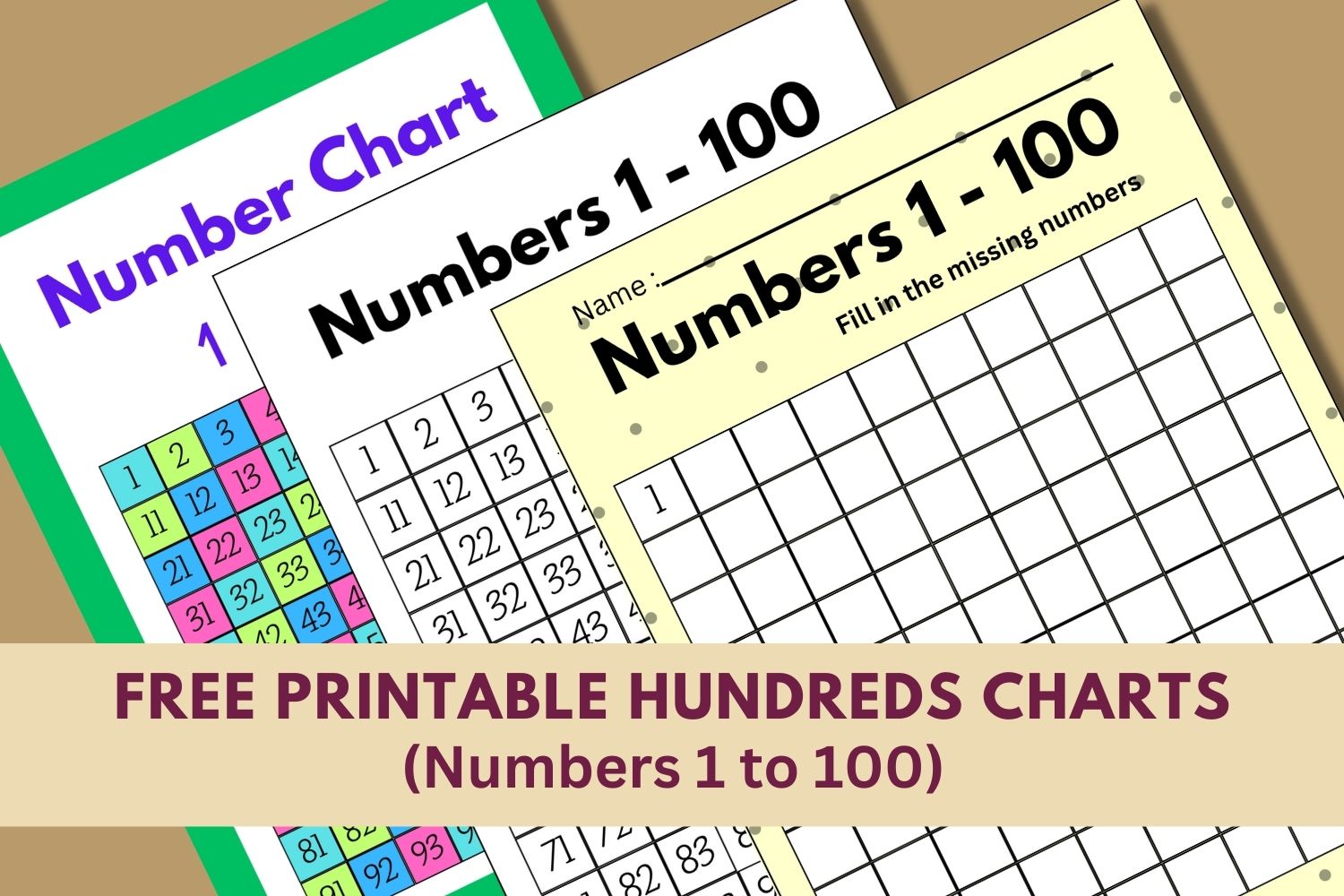 Using these printable hundreds charts is a great way to make learning math fun and interactive for kids. They are also a handy resource for teachers and parents looking for effective ways to teach counting and math concepts to children. So, go ahead and download these free printable PDF files of hundreds charts and start making math more exciting for your children today!
Free Hundreds Charts (Numbers 1 to 100)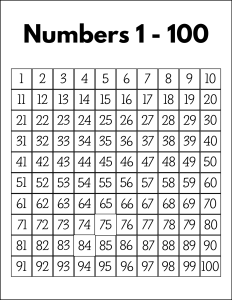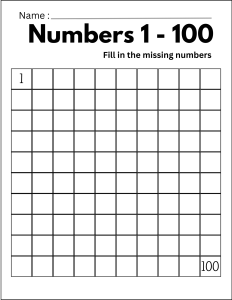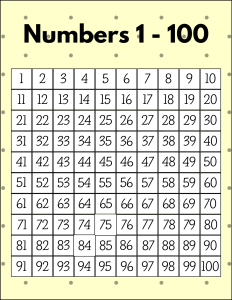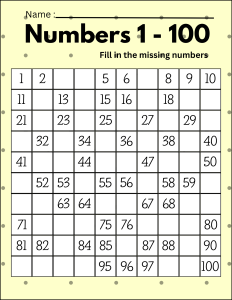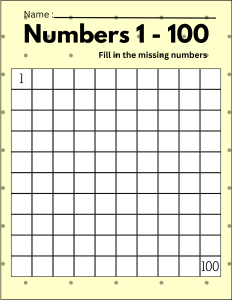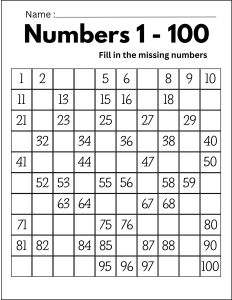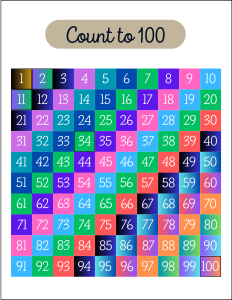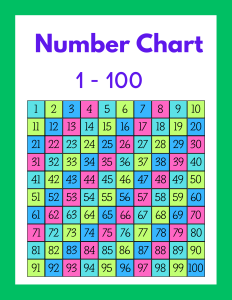 Frequently Asked Questions (FAQs)
1. What is a hundreds chart?
A hundreds chart is a grid containing the numbers from 1 to 100. It is a useful tool for teaching children number sense, counting, skip counting, and basic arithmetic operations.
2. How do I use a hundreds chart templates?
There are many ways to use a hundreds chart, depending on the age and skill level of the child. Some common activities include:
Counting forwards and backwards from 1 to 100
Identifying odd and even numbers
Practicing skip counting by 2s, 5s, and 10s
Using it as a visual aid for addition and subtraction problems
3. How can I get a free printable hundreds chart?
You can easily download printable hundreds charts for FREE here.
4. What are the benefits of using a hundreds chart?
Using a hundreds chart can help children develop number sense, improve their counting skills, and build a foundation for more advanced math concepts. It can also be a helpful visual aid for students who struggle with mental math or have difficulty with abstract concepts.
5. What age group is a hundreds chart suitable for?
A hundreds chart is suitable for children in kindergarten through second grade, although older students may also find it useful as a visual aid. The level of complexity of the activities can be adjusted depending on the age and skill level of the child.
Other printable signs