VectorDad.com is the home of FREE to-use Online Vector Tools. These tools include online file converters that can be used to easily convert vector files from one format to another. This also includes other utility tools that can be used for various other purposes such as craft cutting, designing artwork, and optimization.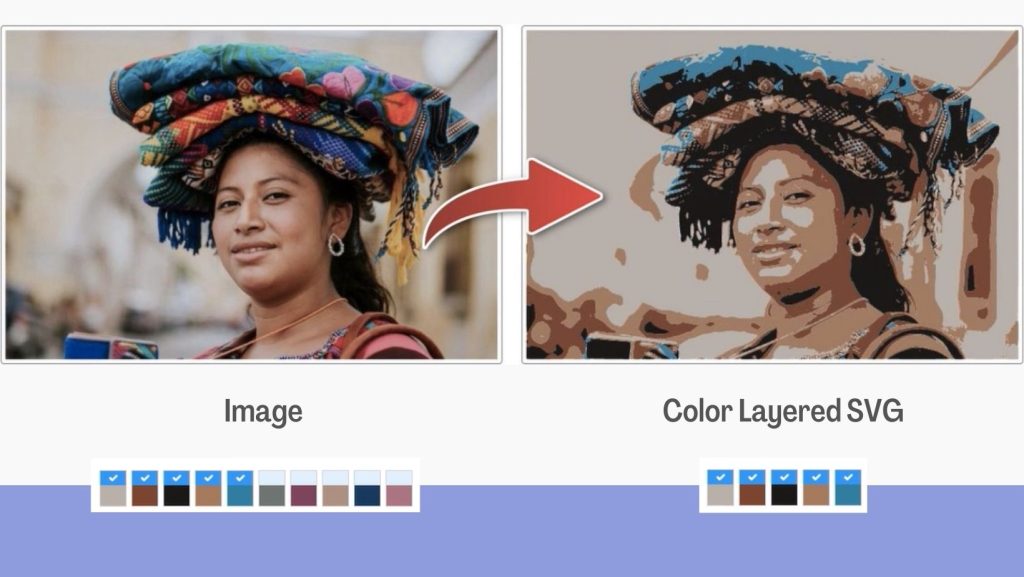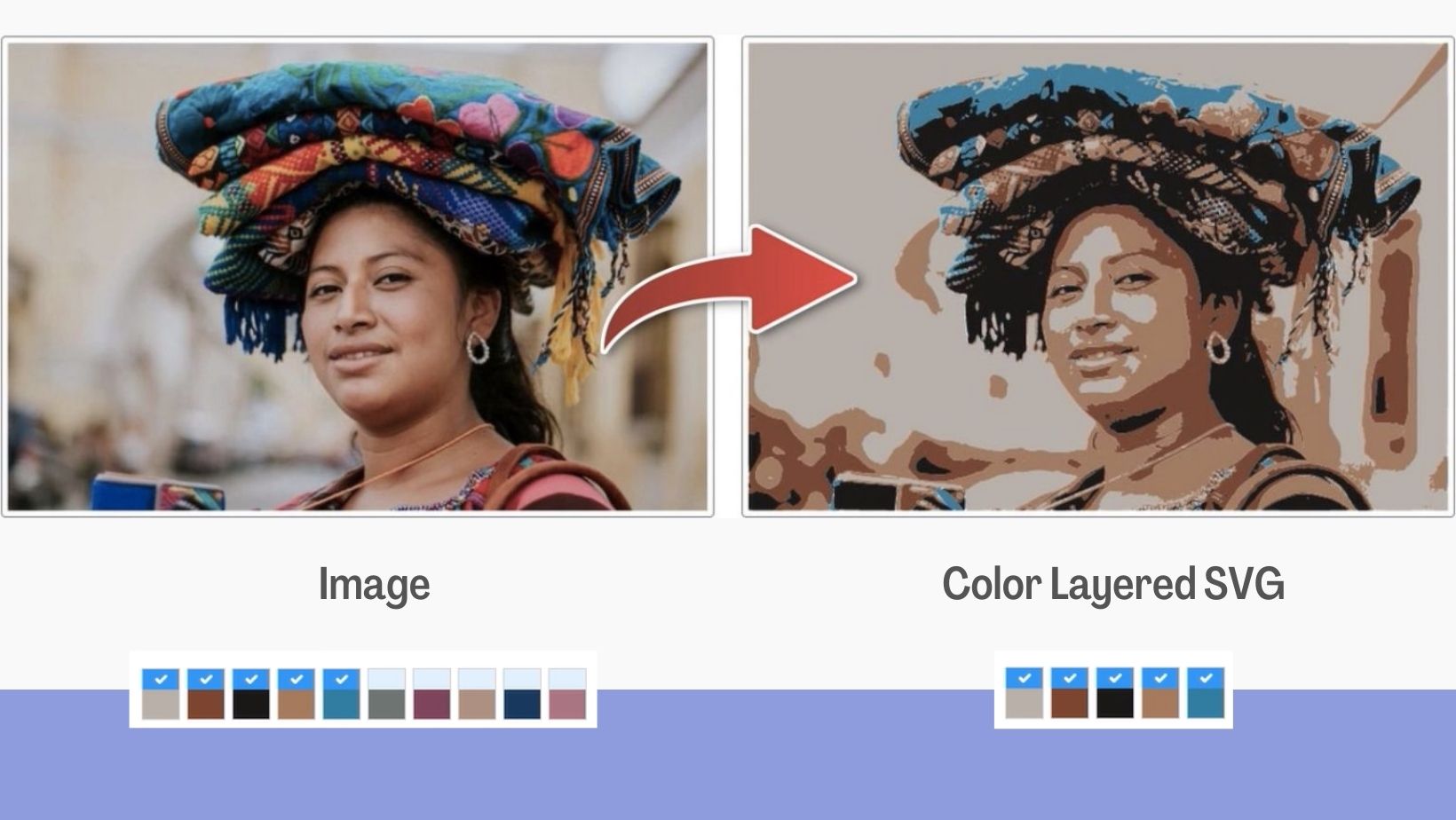 Convert your images or clipart to multi-color layered SVG cut-friendly output.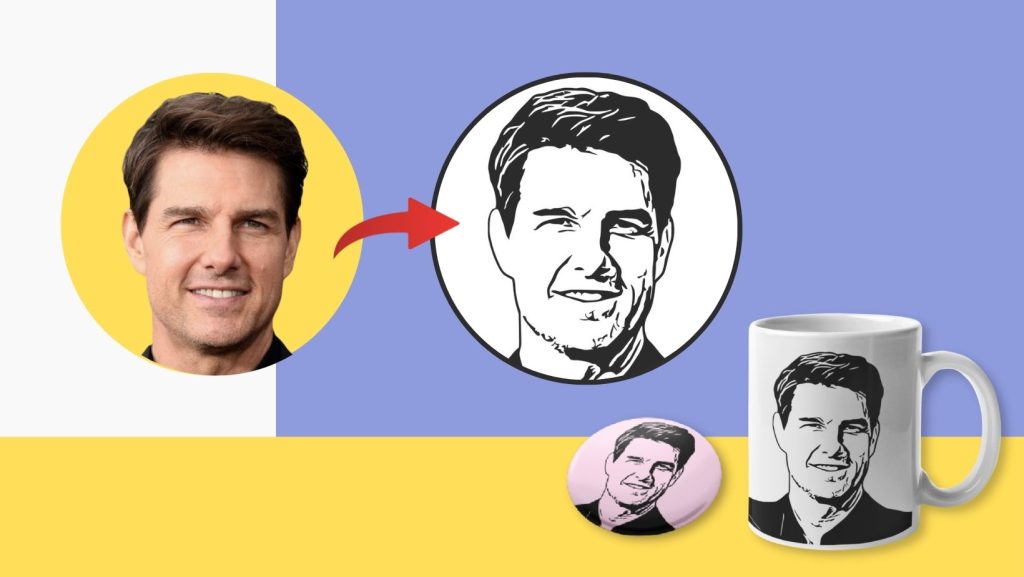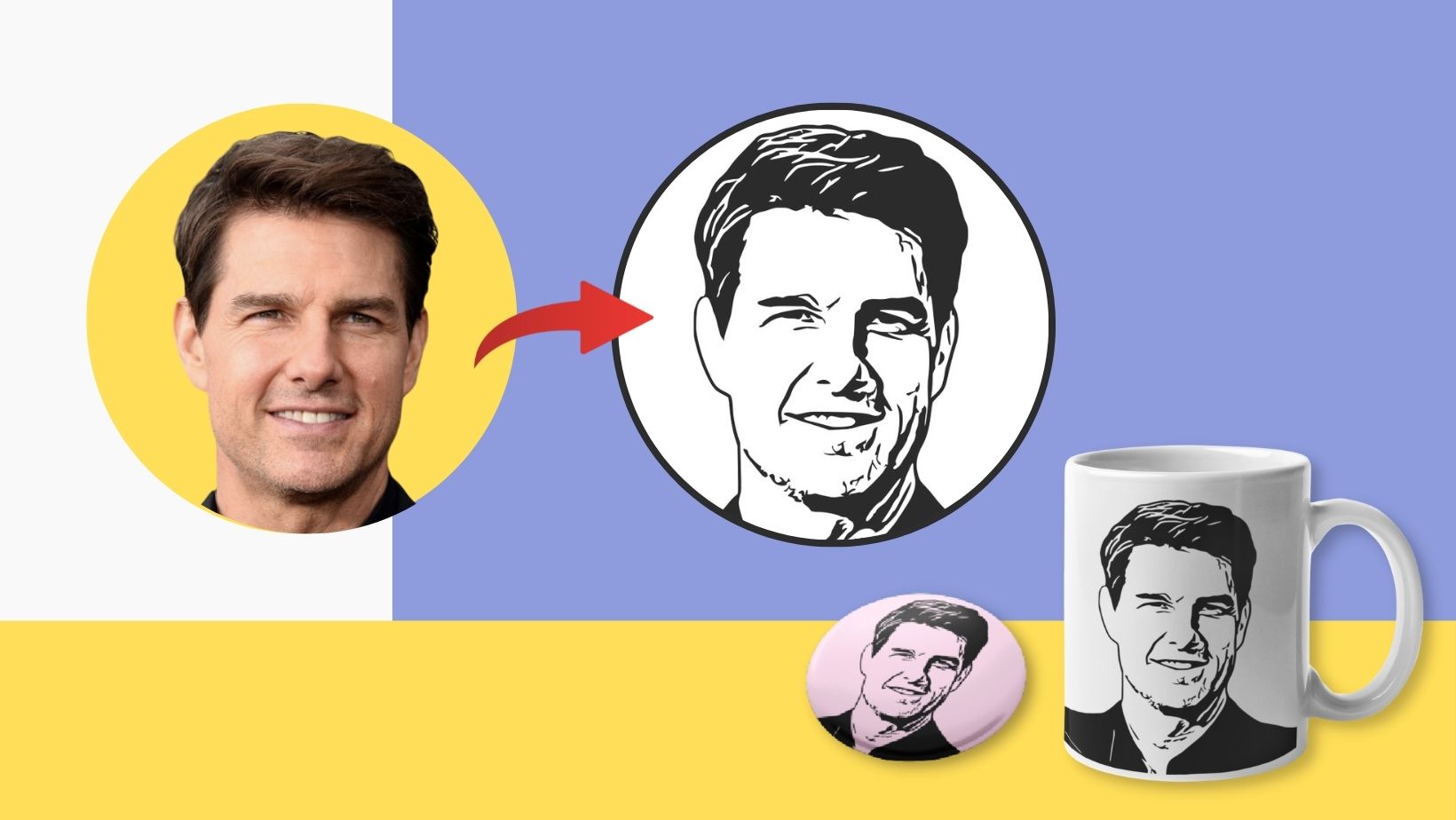 Convert your favorite portrait photo or pet photos to vector art.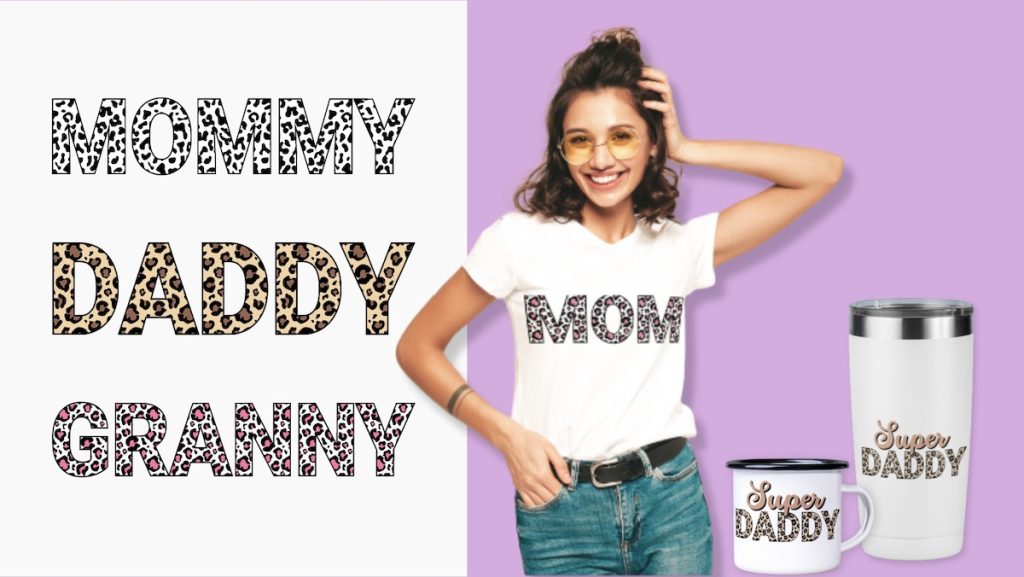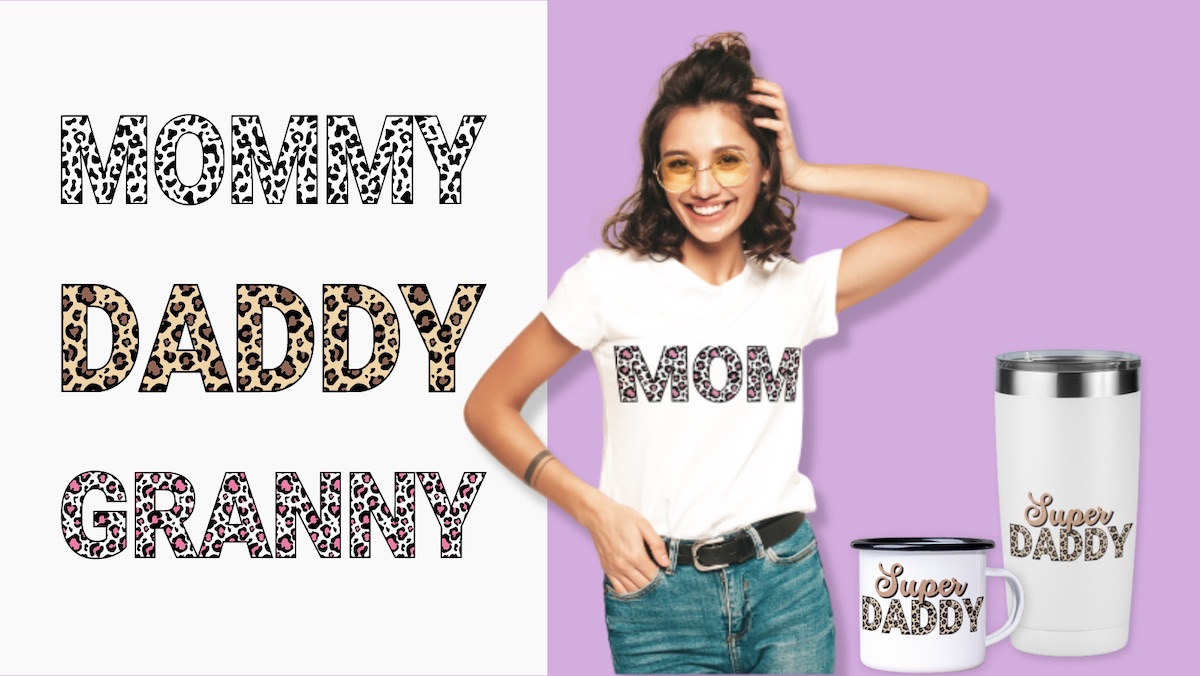 Select your favorite patterns and type in your text to generate SVG output.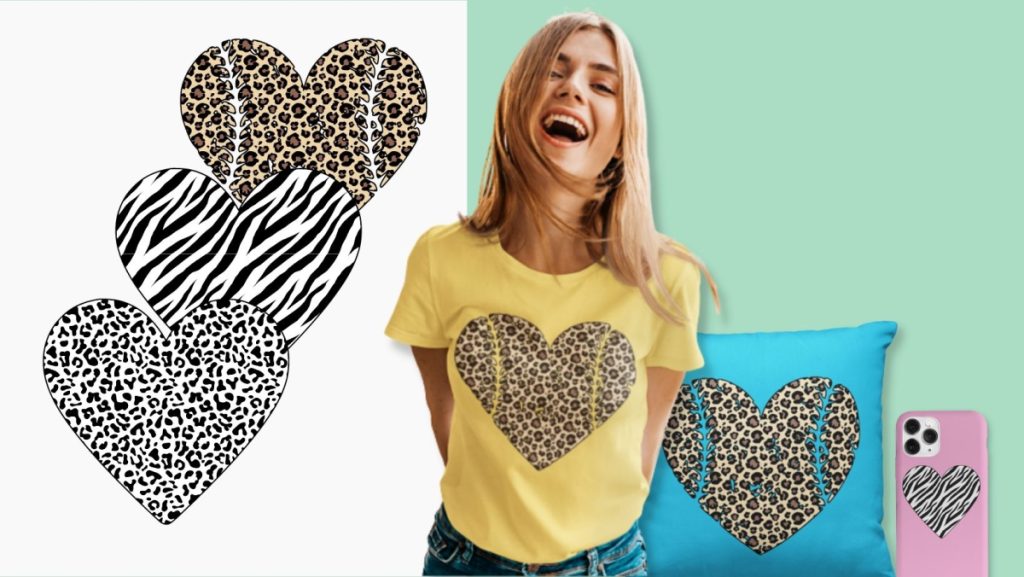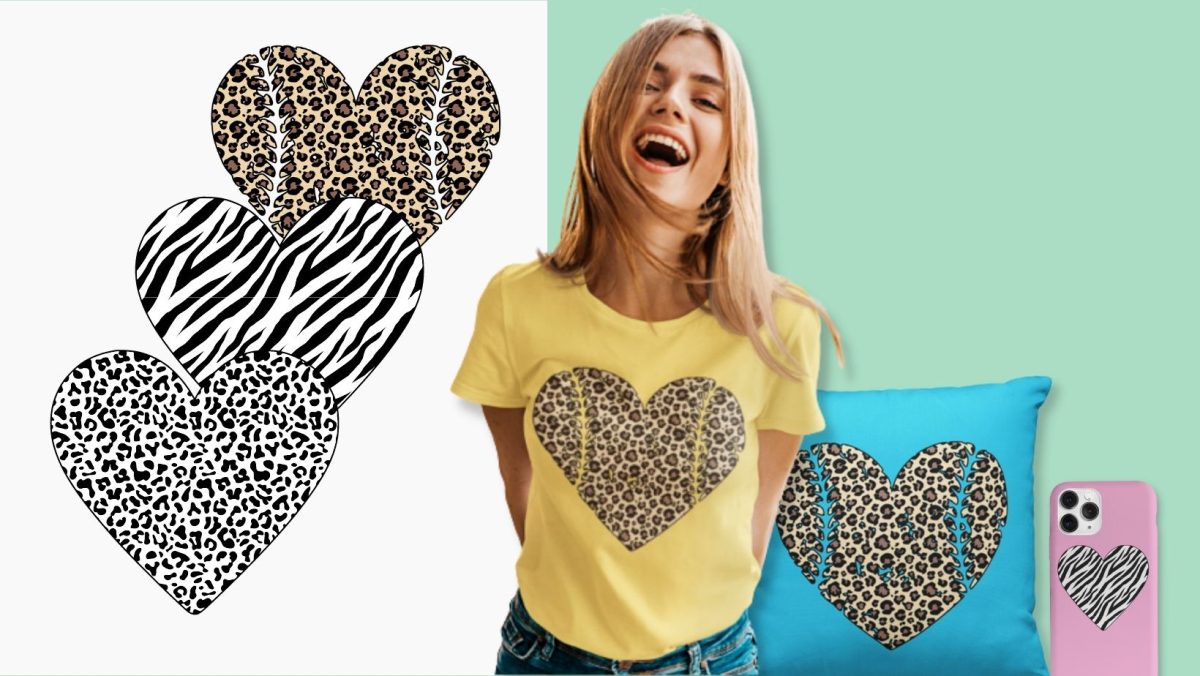 Select your favorite patterns and upload any image to convert and generate SVG.
Team VectorDad is always dedicated to helping the design and crafting community by developing helpful online tools. From converters to vectorizers, we are developing every vector utility possible that can run on the browser. Bookmark our website and stay connected!!