Image to Outline Vector
Image to Outline Vectorizer converts any image to a sketch outline vector. Upload your profile photos or images from the internet to sketch outline. Download the output as vector SVG file in a single click.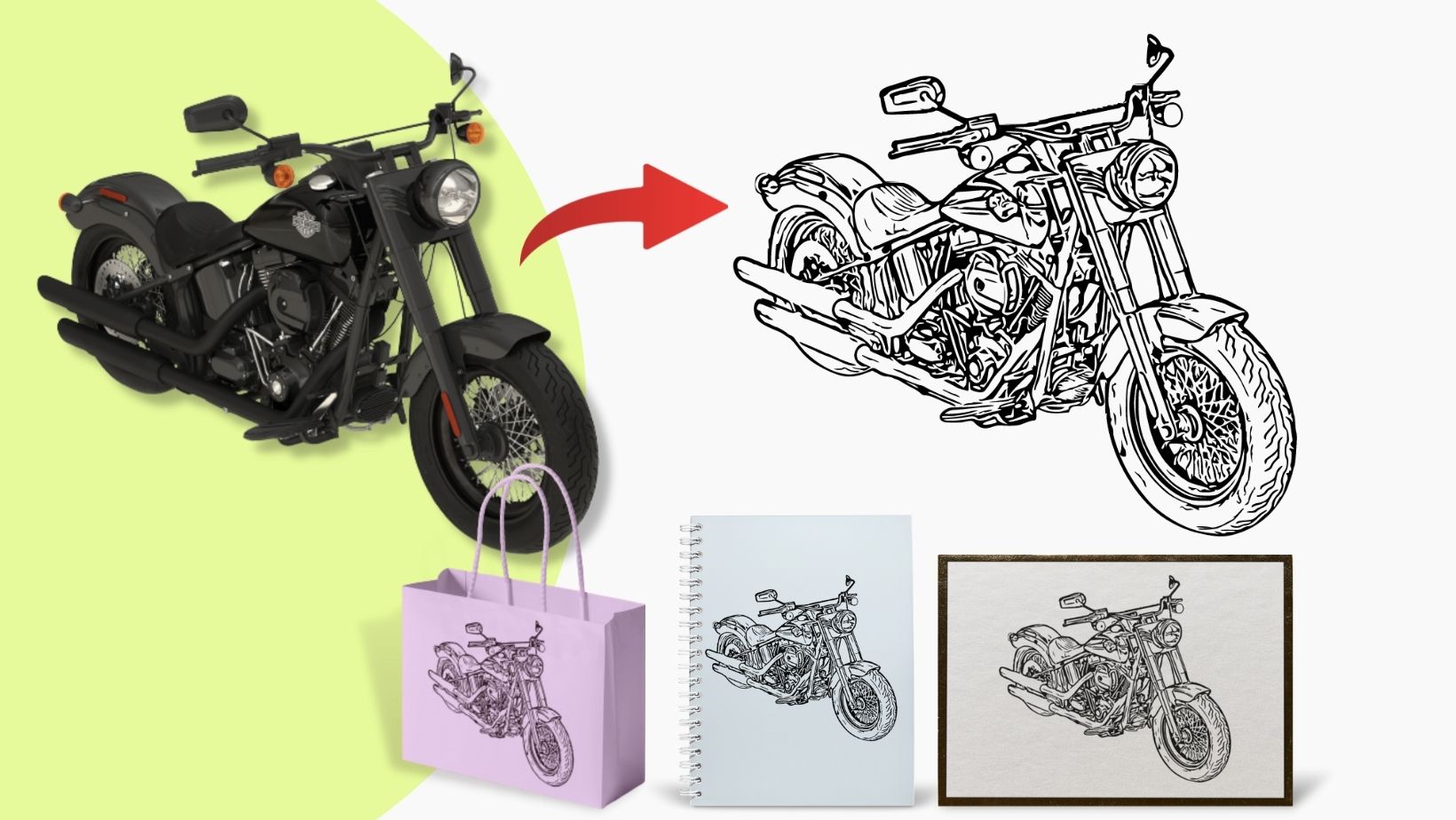 How does it work?
Upload any favorite photos and convert the same into an outline vector sketch. Supports PNG and JPG files. Once you upload, it instantly converts the image into a outline vector outline in the vector preview. Play around with the setting options. Change the brightness or change the detailing. Clean the small dots on the drawing by using the clean option slider. Works on the Desktop, Mobile and Tablet.