Convert your photo to sketch and create the stunning hand-drawn effects with the new AI sketch maker online.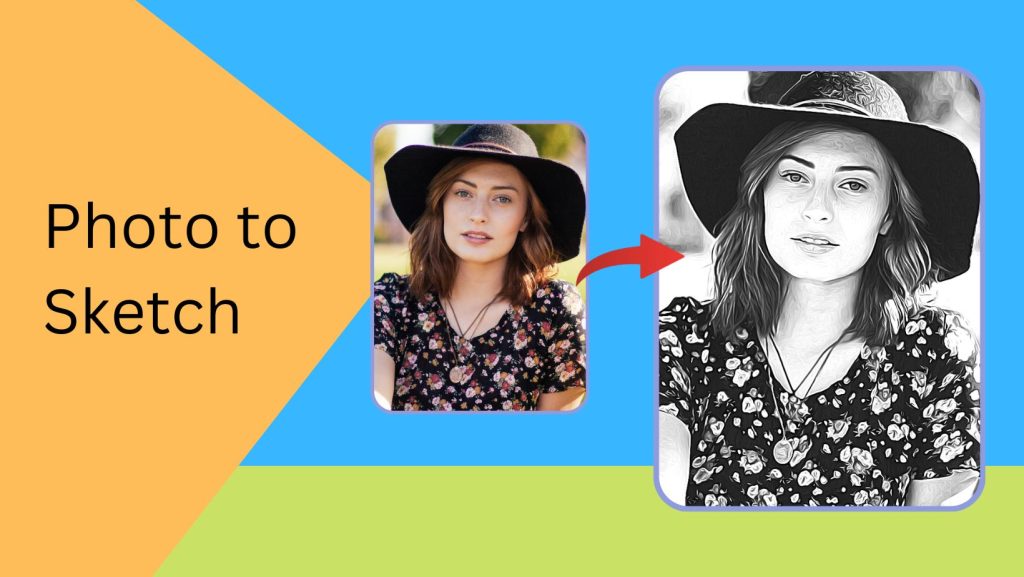 Steps to convert your photo to sketch
An artist visualizes every edge and corner of a photo before making a sketch using a pencil. AI technologies these days create similar visualization algorithms to generate stunning sketch artwork from any image. These algorithms or programs detect the edges and corners according to the pencil shades similar to a sketch artist.
Below are the steps you can follow to easily convert any photo to a sketch.
Upload your photo or image
Click on the browse image file button to upload your photo to the application stage.
Adjustments
After uploading the photo, you can directly view the preview on the sketch preview tab. You can see various slider options. You can alter to the brightness, details, and thickness sliders to see the changes in the preview of the final output.
Download Output
Once you have finalized the output preview, you can click on the Download PNG button to download the output as a high-quality png file.
Some sample outputs
Check out some of the sample outputs from the photo to sketch maker app.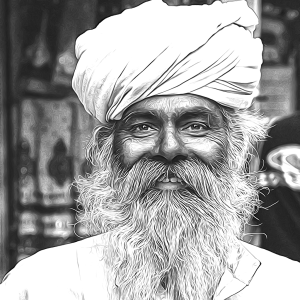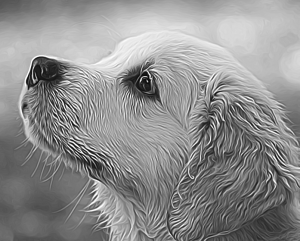 ---
Other Vector Tools