Free Snowflakes SVG (Printable, Cricut designs, Templates, and clip art for crafters and DIY projects). Use these Snowflake SVG on ornaments, decorations, or as coloring pages, scroll saw patterns, cutting machines (Cricut and Silhouette), etc.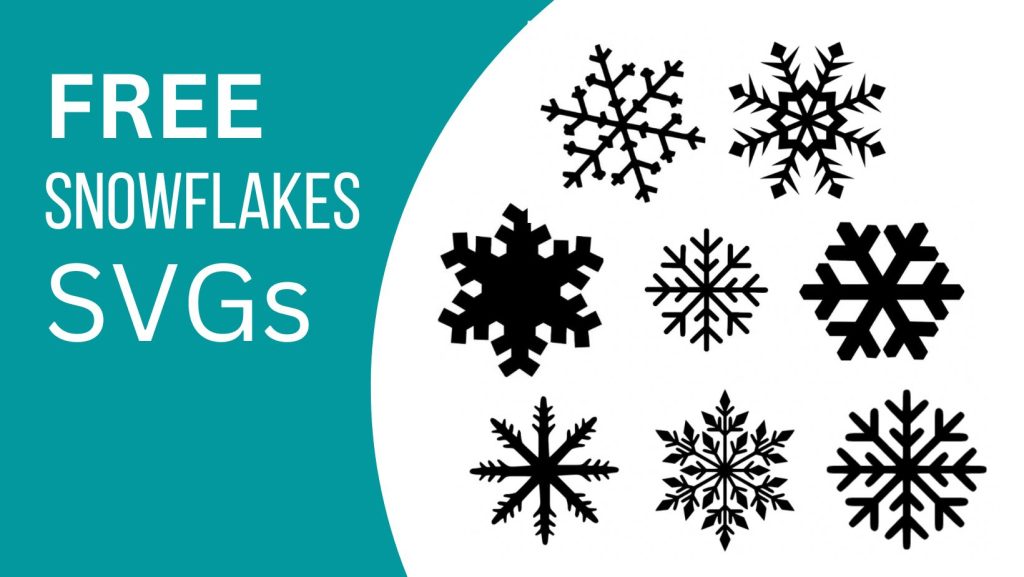 Use these Snowflakes stencils, and templates and your own ornaments and decorations, as well as decals, wall stickers, and stencils by cutting machines (Cricut and Silhouette). You need to use the stencils also for painting and coloring stencils. You can also use them for sewing and quilting, for woodworking patterns, and for craft projects. These patterns or designs can be downloaded in SVG (Scalable Vector Graphics) format. These SVG format files can be converted to other formats like DXF, JPG, PNG, and EPS using the converters.
Printable Snowflake SVG
What is Snowflake?
A Snowflake is a meteorological event that occurs when tiny ice crystals form in the atmosphere and then fall to the ground. The most common type of snowflake is called a dendrite, which is characterized by its tree-like or star-like structure.
Uses of Snowflakes
Snowflakes have many uses beyond their beauty. They can be used to make art, like snowflake cutouts or silhouette pictures. They can be used in science experiments to study their unique structure. And they can even be used to make snow ice cream!
Use of Vector Designs
When you design your home using vector art, it can create a unique mood and create stunning wall decorations or various craft projects. Since this technique also allows you to produce high-quality coloring books, crochet patterns for anion, drawing, and painting, SVG files (for Silhouette and Cricut cutting machines), hobbies, holiday crafts, needlecrafts, woodworking projects, school printables, scrapbooking, sign-making, nail-art and also for various types of DIY arts and crafts. Also, it's a good practice for online sales.
Examples of equipment for decoration include aprons, t-shirts, blankets, backpacks, Christmas cards, Christmas stockings, coffee mugs, doormats, gifts, glass, luggage, mugs, napkins, necklaces, pajamas, pillows, robes, shirts, socks, stationeries, towels, and so on.
Materials on which vector designs can be applied
Geometric overlays are represented in the form of vector images. They may be laminated, mounted, and printed on any surface of your choice. They may be laminated on cardboard, billboard stock, cardstock, chipboard, canvas, construction paper, felt, foam, glass, leather, metal, notebook paper, paper, parchment paper, photo paper, plastic, plexiglass, poster board, rubber, steel, vinyl, wax paper, wood, or any surface of your choosing.
How do you hang Christmas snowflakes from the ceiling?
Hook about a foot and a half of the fishing wire you choose to have been manufactured into snowflakes, leaving them lengthier. Then tie one snowflake on each side, and thoroughly tape a snowflake to a strand of your web ceiling, so both snowflakes naturally hang down on both sides. Do this for all of your snowflakes, and it will completely cut down on the number of times you need to take care of changing the snowflakes!
How many hangers do you need to make a snowflake?
Each snowflake requires 12 snowflake-size plastic hangers (you can use larger ones if you like!). If you have trouble using normal-size hangers, they'll work too! The snowflakes get larger, but their beauty will not be compromised! Guide the zip ties at the long edge of two hangers in the same direction, with their hooks facing the same direction.
Related designs