Free collection of design elements of ornaments, leaves, flowers, hearts, crowns, dividers, feathers, cat, dog, beach, school, alchol, easter, dinosaur, flourish and many more that are available to download for free. These resources include SVG files, clipart, cutting files, and Cricut designs that are perfect for crafters and DIY enthusiasts. These svg designs can be used to adorn various items such as shirts, cups, wall decorations, art pieces, holiday decorations, and other crafts. They also provide great options for personalizing gifts, clothes, and more. We hope you find these resources useful in your creative endeavors.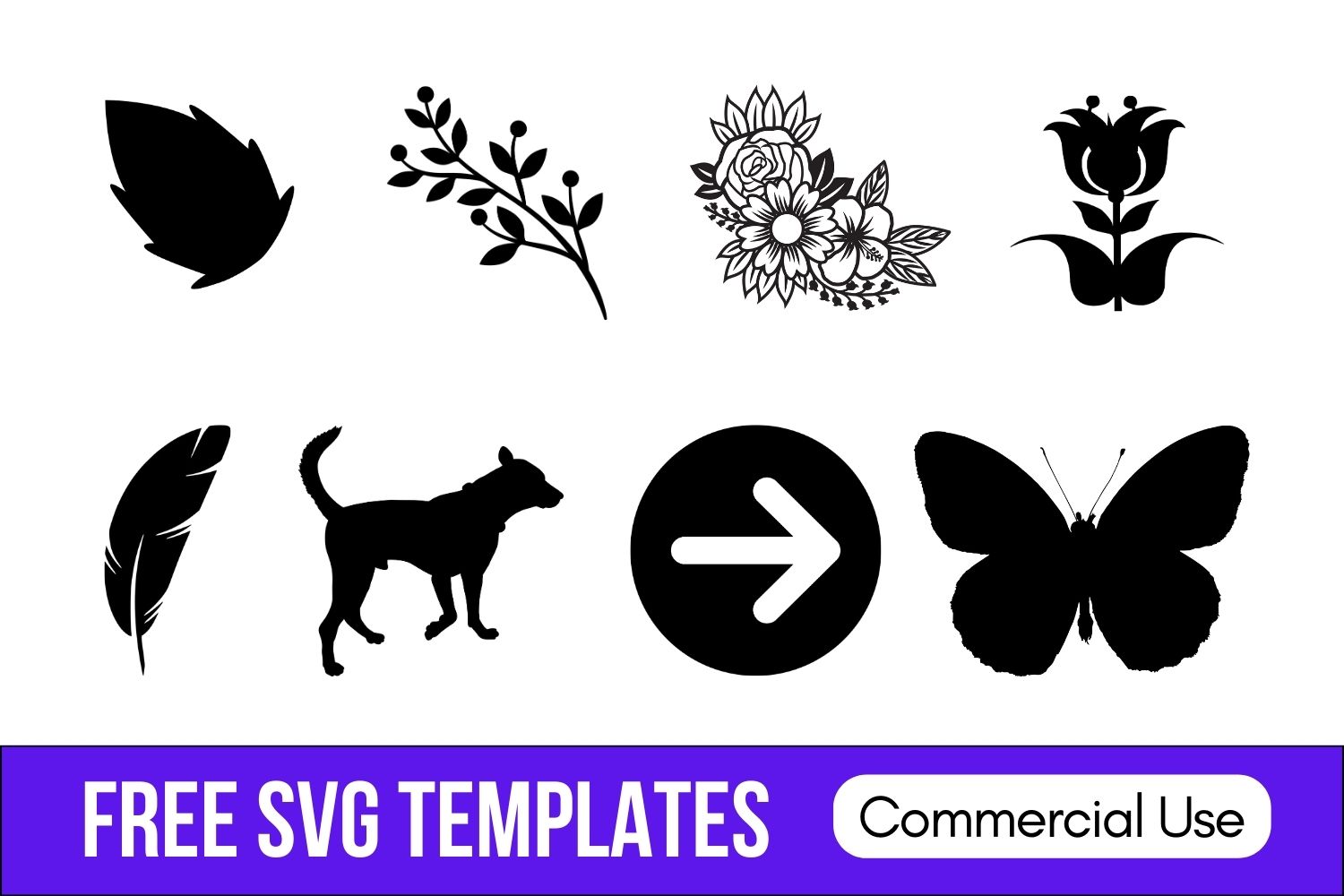 Explore our design bundles below, each carefully curated to inspire your creativity. Choose the bundle that best resonates with your vision, and let it serve as a valuable resource to fuel your artistic pursuits. We hope that our selection will help bring your creative ideas to life.
Use of Vector Designs
Vector designs can increase the mood of your home and consequently create impressive wall hangings or craft shows, as well as improve the sales of your products online. This is also a great technique for coloring books, anion patterns for crocheting, drawing and painting, SVG (scalable vector graphics) file (for Silhouette and Cricut cutting machines), hobbies, holiday crafts, and Cricut iron-on designs, kid crafts, laser cutting, station embroidery, needlecrafts, woodworking projects, school printables, scrapbooking, sign making, nail-art and also for various types of DIY arts and crafts.
Examples of items that can be used for decoration include t-shirts, aprons, bags, blankets, backpacks, Christmas cards, Christmas stockings, coffee mugs, doormats, gifts, glass, luggage, mugs, napkins, necklaces, pajamas, pillows, robes, shirts, socks, stationeries, towels, and so on.
Materials on which vector designs can be applied
Vector graphics are composed of layers. They can be removed, laminated, and printed. They may be laminated on cardboard, billboard stock, cardstock, canvas, construction paper, felt, foam, glass, leather, metal, notebook paper, paper, parchment paper, photo paper, plastic, plexiglass, poster board, rubber, steel, vinyl, wax paper, wood, or a ban on any surface of your choosing.